Girls from all over New York and New England attend our Girls Soccer Academy in the Berkshires of Massachusetts. Athletes come to the Academy to improve their soccer skills in a uniquely fun and positive environment.
New York Girls Soccer Camp
The Berkshire Soccer Academy for Girls (BSA) is a unique state-of-the-art athletic facility dedicated to girl's and women's soccer in New England. The Academy is located in the quaint town of East Otis, Massachusetts 2 and a half hours north of New York City. Campers come to the Berkshire Soccer Academy from throughout New York including Long Island (Nassau County and Suffolk County) as well as Westchester County, Rockland County and Albany and surrounding communities. We  provide a great girls soccer experience by focusing on individual skill development in a fun and positive environment.
Overnight Girls Soccer Camp Program
The Academy is unique among soccer camps for girls as the only overnight soccer camp for girls to infuse balance and fun into a world-class soccer camp experience. Our focus on providing elite coaches and facilities in a fun environment make us one of the best overnight soccer camps for girls in New York.
We make our athletes better soccer players and better and more well-rounded young women. Girls at BSA receive elite training on our top-quality facilities from qualified and experienced coaching staff. Our goal is to provide a fun and balanced place for every girl to elevate her game to the next level. We focus on player improvement in three main areas: physical, mental and social; while deliberately infusing fun and balance into the learning process.
As one of the few specialty soccer camps set in a traditional camp environment, we encourage our athletes to train hard on the field, and then enjoy a relaxing elective activity, like canoeing or yoga, to decompress and enjoy down-time with friends.
Athletes Past and Present Come to the Academy from These Areas of New York:
See the New York communities where current and past campers reside.
Many New York Athletes Play for These NY Soccer Clubs
Some but not all of our girls at the Academy come from the following New York area soccer clubs: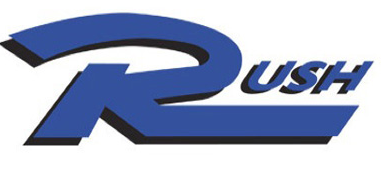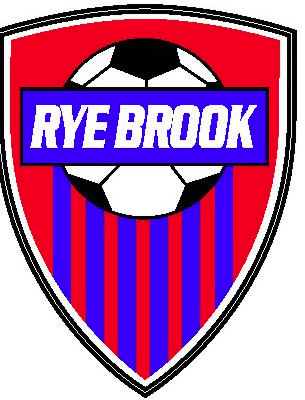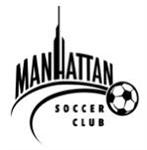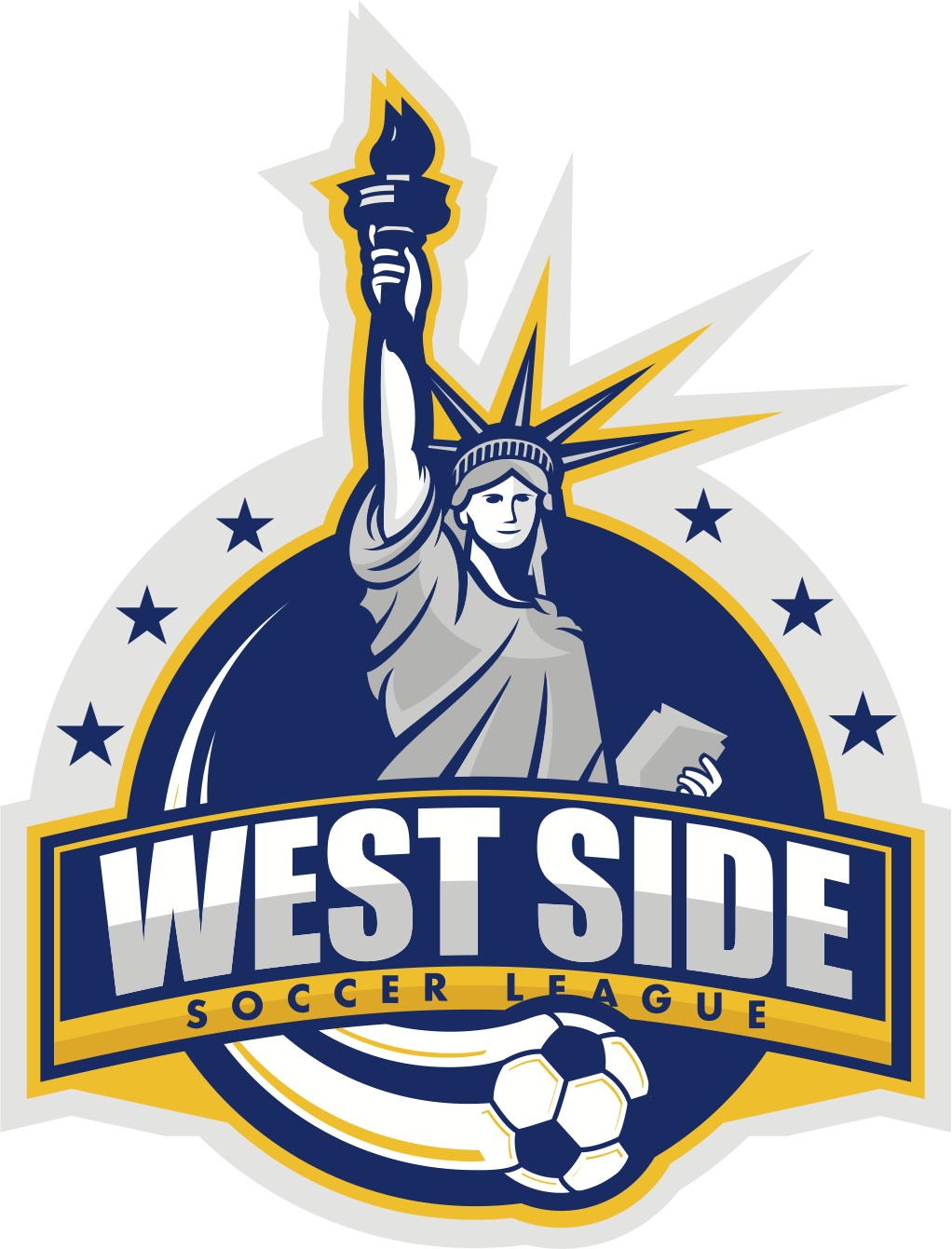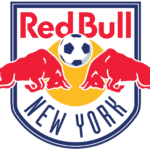 Getting to Soccer Camp
The Berkshire Soccer Academy for Girls is located 1 hour and 45 minutes north of White Plains, 2 and a half hours north of New York City, 1 hour and 40 minutes from the Whitestone and Throgs Neck bridges, and 1 hour and 20 minutes east of Albany. Directions to the Berkshire Soccer Academy for Girls from various regions in New York: